Server setup and management in NJ

Most businesses require a server to be able to store and access information such as databases, applications, files, and shares so information can be accessed quickly. You can host a server either on-premises or on the cloud.
               We sell, set up, and provide ongoing support for servers for these purposes or any specific requirements the business might need. Our ongoing maintenance and management help businesses less downtime and more productivity.
Network setup – small businesses network setup in NJ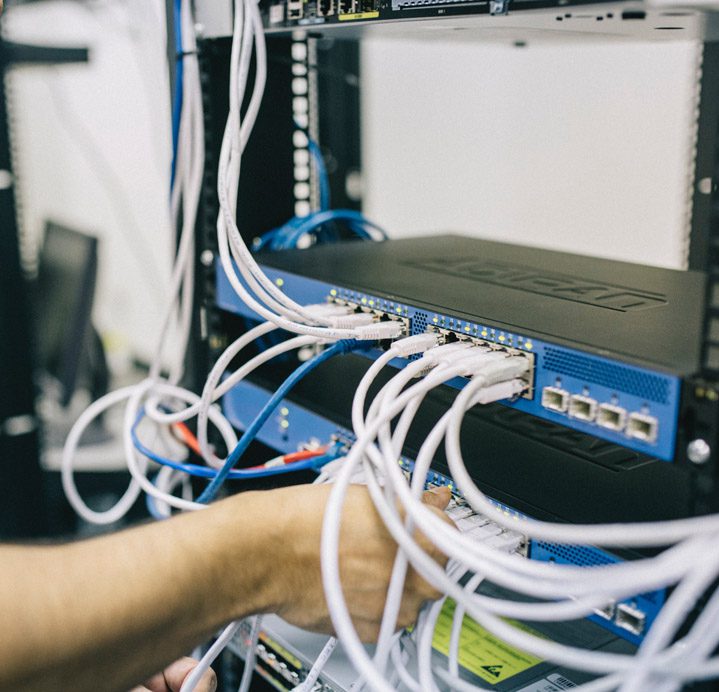 Our expertise includes setting up routers, firewalls, and VPNs for multiple office connectivity. Setup wireless network for business with guest and corporate network isolation.  
Business computer services in NJ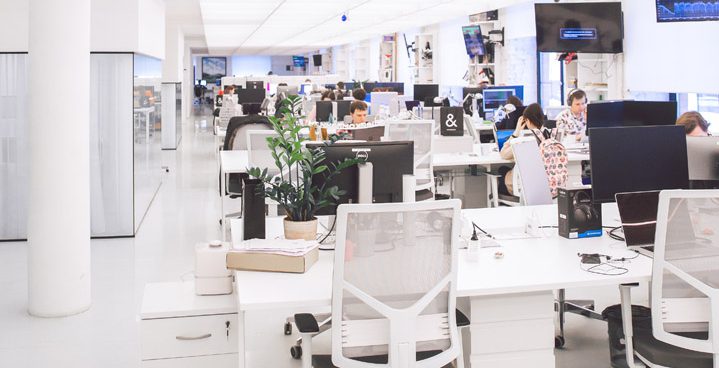 Computers on the network need security and upkeep so they are ready for smooth day-to-day operations. We manage them using remote management and monitoring tools for any hardware issues and recommend upgrades and updates as needed .
Contact us for site survey – 201 355 3690